One can attest to the fact that the world is gradually changing because things hardly seen in public is now seen almost everywhere. Now the youth are learning things that they see on social media and some even try to practice it.
A wedding is a ceremony where two people are united in marriage. Wedding traditions and customs vary greatly between cultures, ethnic groups, religions, countries, and social classes.
Normally it happens after the traditional marriage is done, but it not compulsory to have a wedding after the traditional married. It depends on the marriage couple to decide what to do after the traditional marriage.
Check out the photos of a man grinding a ladies backside that is causing massive stir online.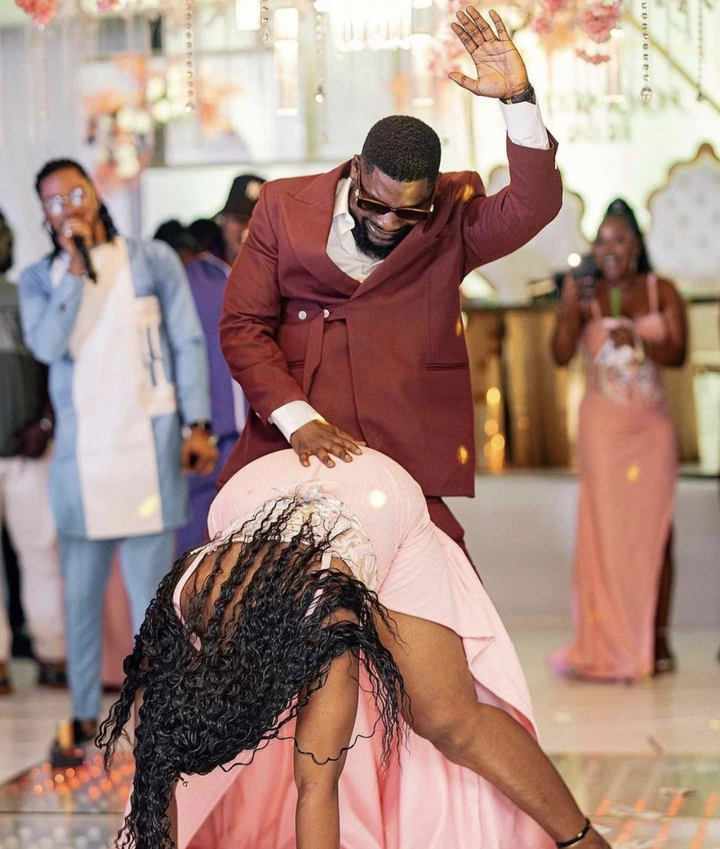 (Visited 12 times, 12 visits today)
Subscribe to our Youtube Channel :
Follow Us on Instagram