Some have been making this mistakes whenever their phones mistakenly falls inside a water, what you have to do is to bring out the battery dry with clean cloth and allow on the sun to dry up.
But in the situation when your phone is a non removable battery, this is where I come in, don't panic, your phone isn't damaged yet.
Just follow this simple steps before taken it to a phone repairer to avoid internal damage of important circuits in the phone.
There are items that you must remove immediately from the phone and this includes your SIM card and your memory card. Removing this items will prevent malfunctioning.
Then you proceed to this steps.
1.Do not shake your phone while removing your SIM card and memory card.
2.Quickly switch off the mobile phone to prevent the water from entering into the electric circuits.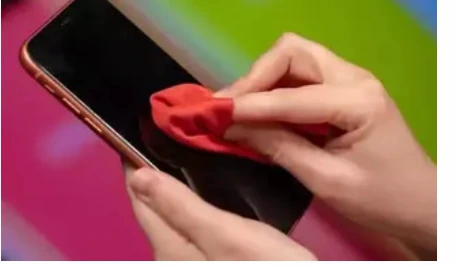 3.Use a very soft clean cloth to clean the fave of the phone to avoid water from slowly entering into the screen.
Failure to clean or dry the phone will affect the functioning of the phone.
4.After drying the mobile phone, switch it on and take it to a nearby phone repairer, there, he will use a circuit cleaner and electronic dryer to dry the phone for proper functioning.
The post Here is what to do If your phone with Non Removable battery falls in water…. appeared first on Naija Campus Jams.