FM WHATSAPP
This is whatsapp that has special features unlike the other type of WhatsApp. It has many features, some of the features are as shown below.
It has an airplane mode option which one turns on when not online. This solves the problems of someone assuming that he or she is ignoring your messages.
It also have special themes and various font styles that you can use to make it more colourful.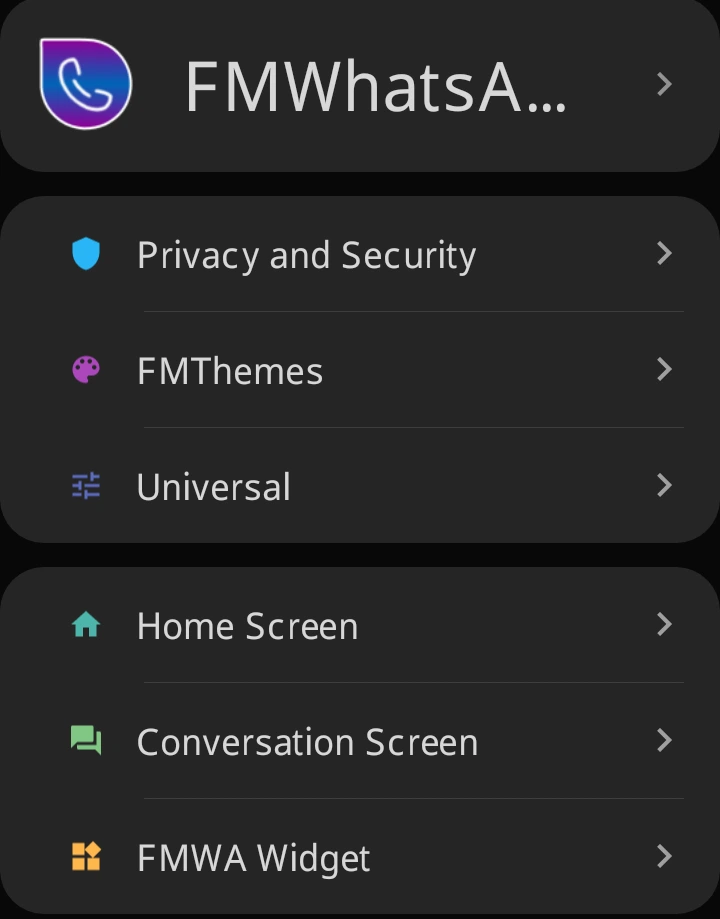 It also have special privacy features which enables you to:
Freeze your last seen– Ever wondered why someone is online but still showing last seen two weeks ago? This is what happens when this feature is turned on.
ALSO READ
The hidden codes and features of your smartphone
Disabling forwarding– if you forward a message the normal whatsapp usually indicates that you have forwarded it. However in Fm whatsapp, if this feature is turned on the indication does not show. It is therefore hard for one to tell if it is forwarded.
Hide view statuses– when this feature is on l, you will view peoples statuses without them knowing.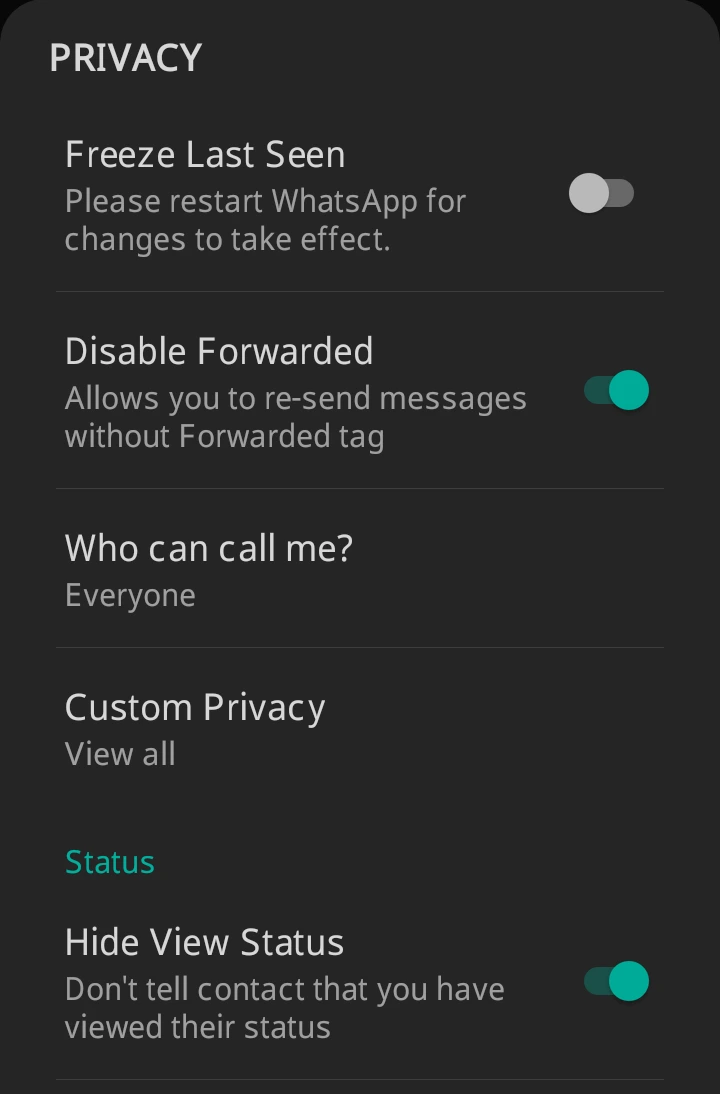 Anti-delete status or messages– when someone deletes his or her whatsapp status or message you will still see it if this feature is turned on.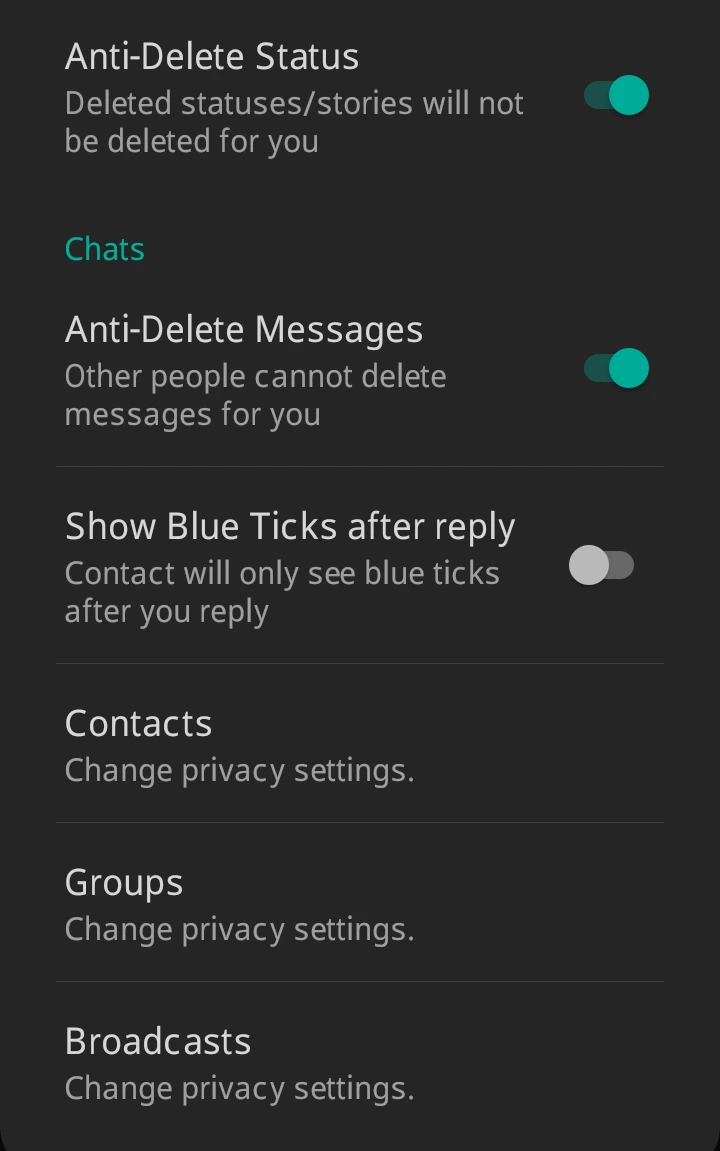 Security- you can lock your whatsapp using a fingerprint, pattern or Pin